Employee Benefit Programs
Professional Claims Adjustors
Electronic Benefit Portal
Medical Support Tools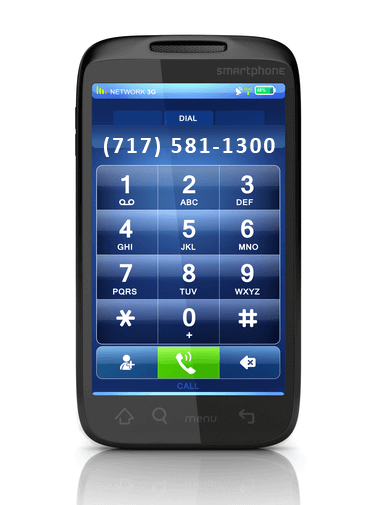 Navigating the complexities of an employee benefit program can be daunting at best. At Significa Benefit Services, we recognize that members expect and deserve prompt, accurate and reliable responses to their health benefit questions.

Our experience has taught us that no matter how much automation and electronic benefit access we provide, members continue to value the opportunity to speak with a live person. As such, our well trained, knowledgeable staff of customer service representatives and claims adjustors are available to handle inquiries and provide support as needed.

In addition to our in-house customer support, Significa Benefit Services web based solutions provide 24/7 access to claims' data, eligibility information, provider directories, plan information and medical support tools. Members may access these and other services by registering on our "Member's Secure Portal".