About Us
Choosing a Third Party Administrator can be difficult. Partnering with Significa Benefit Services, for plan administration affords many compelling advantages. These advantages include over 30 years of experience in the self-funded market, reliable vendor partners, integrated technology and more.
What services we offer
Integrated Technology
Employers and members enjoy online service tools such as claims review, eligibility management and status updates. These tools provide meaningful real-time access designed to enhance the Employer Member experience.
Learn More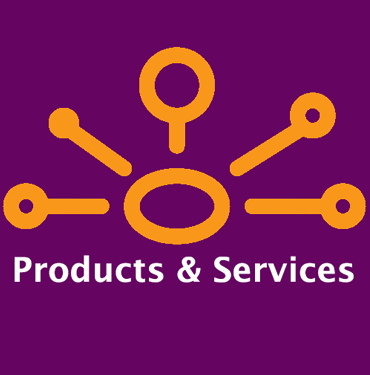 Additional Products And Services
Significa Benefit Services offers life and disability products to allow our clients to offer a full range of employee benefits without managing multiple vendors and their invoices.
Learn More